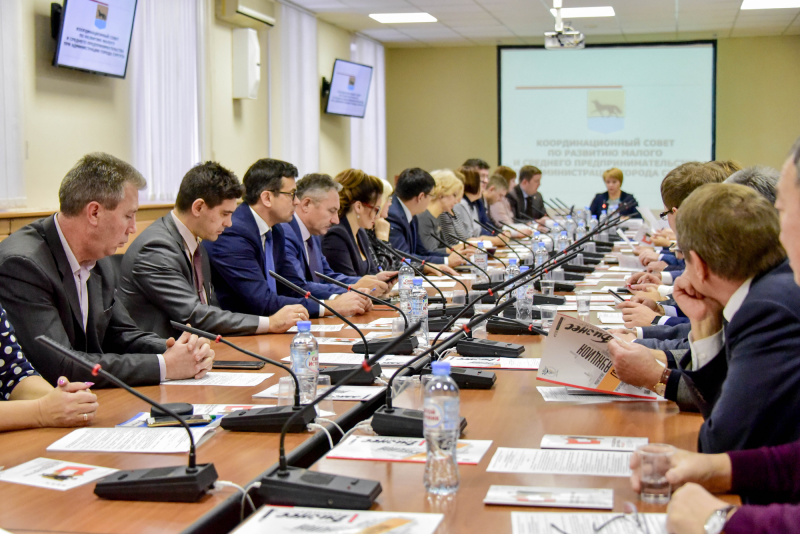 On November 21, 2017, a regular meeting of the Coordination Council for the Development of Small and Medium-Sized Business Entities under the City Administration was held under the Surgut City Administration.
Within the meeting agenda framework, the topical issues from various areas of entrepreneurial activity have been considered, such as:
opening of the IFC (International Financial Center) specialized office - IFC (International Financial Center) for business,
typical mistakes in the formation of an application for participation in the definition of a supplier (contractor, performer),
establishment of deadlines for the formation of land for bidding,
organization of parking within the roads red (building) lines,
regulation of placement of non-stationary shopping facilities in the territory of the city of Surgut.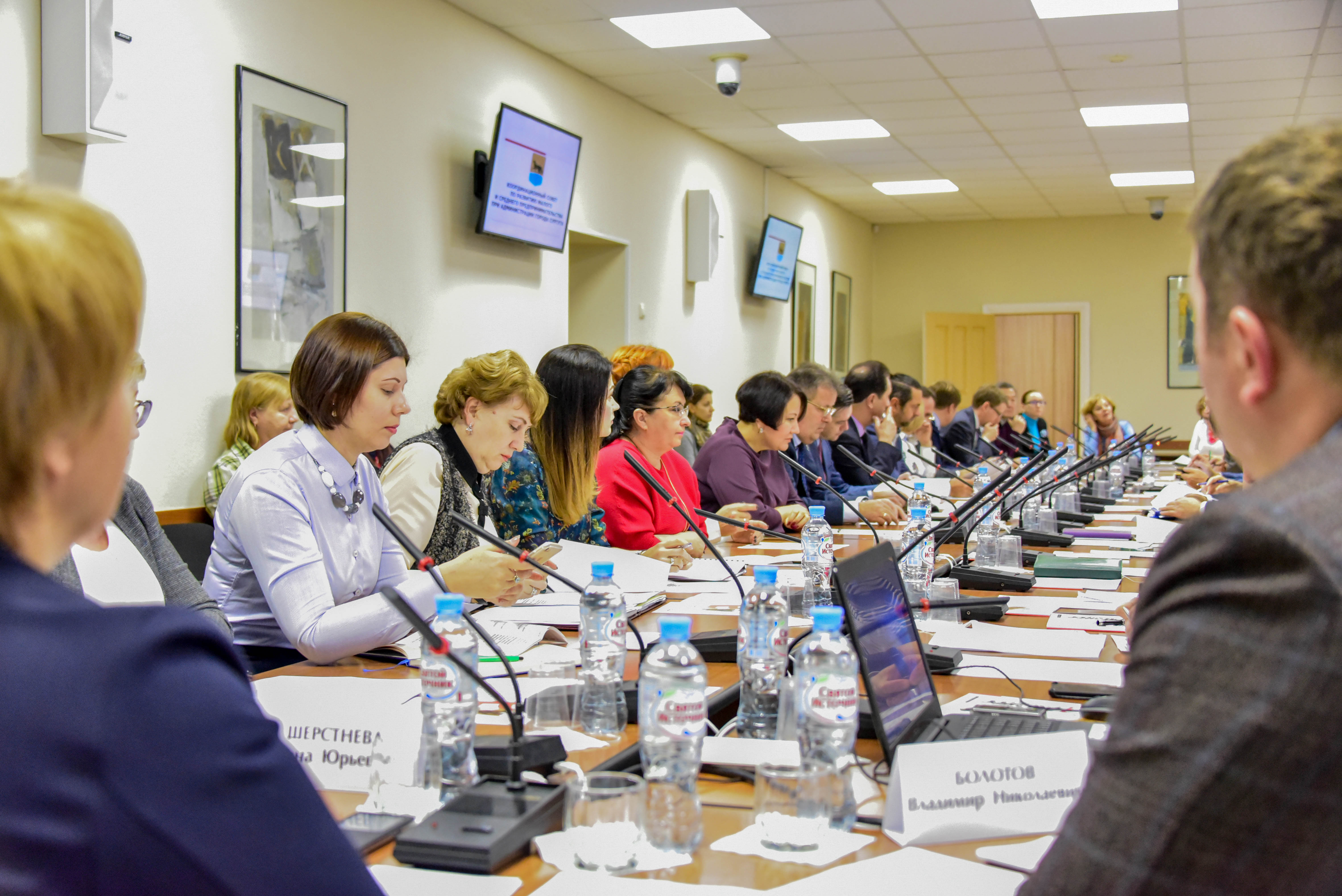 The last issue has become one of the most important ones in the work of the economic management and strategic planning in Q3 2017.
The document regulating the rules for installing the non-stationary shopping facilities has already been developed in the structure. Entrepreneurs are encouraged to legalize the location of their Kupava Commercial trailers within six months.
For this purpose, public consultations are held. The business has the opportunity to offer its amendments to legal acts. The Regulatory Impact Assessment also simplifies the work of entrepreneurs.
It is important to note that the Council has been established to promote the Development of Small and Medium-Sized Business Entities in the city; it includes 34 people, these are entrepreneurship representatives, infrastructure organizations supporting Small and Medium-Sized Business Entities, public organizations, local self-government authorities as well as Governmental Authorities.
Опубликовано: 27.11.2017
Изменено: 29.11.2017