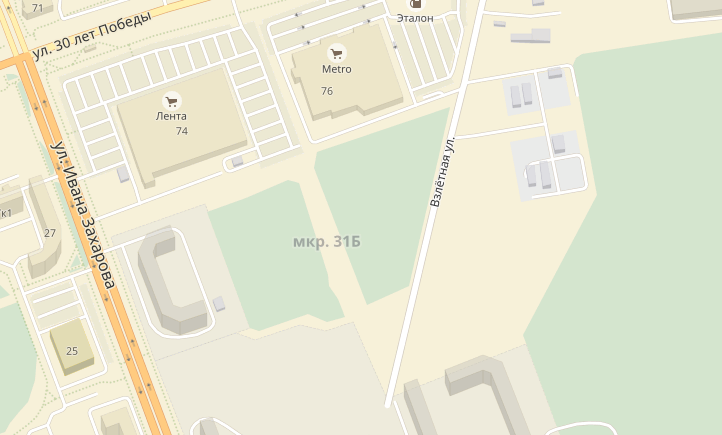 Description of the object:
Address: microdistrict 31 "B", Surgut
Capacity: 990 places
It is included in the state program "Development of education of the Khanty-Mansiysk Autonomous Okrug - Ugra for 2016-2025 years and for the period up to 2030".
Method of financing: redemption.
The area of ​​the land plot planned for construction: 17 190 Sq m.
Basic cost: 1 151 718.45 thousand rubles (taking into account not less than 3 additional functional rooms, pool).
Опубликовано: 21.11.2017
Изменено: 20.08.2019